Events – Wilson Brothers Milling And Trucking Co., Inc.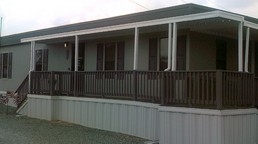 In February 2011, Wilson Brothers added a modular office Unit to create additional office space.
In April 2011, a Driver's Lounge, Paper Work Office, and Shower Facility was added. At the same time, a new three acre Parking Area was added to provide parking for all the Wilson Brothers Fleet and Equipment.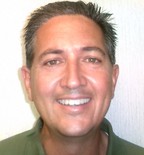 Jeff Wilson, son of Jerry and Ann Wilson, joins Wilson Brothers full time August 2011, giving the Company Third Generation Stature.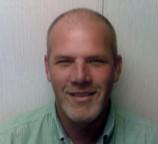 Ken Smith joined Wilson Brothers as Fleet and Safety Manager, effective October 31, 2011.
Ken worked in the Poultry Industry for the past twenty-seven years as a: Truck Driver, Senior Flock Supervisor, and most recently as a Live Haul Manager.
In his role at Wilson Brothers, Ken is responsible for overseeing and supervising the Maintaining of all Rolling Stock and ensuring all elements of regulatory compliance relating to DOT / FMSCA Truck Safety are in good standing. The scheduling of all Vehicle Maintenance is coordinated by Ken.
Ken is a lifelong resident of Chatham County and resides in Bear Creek, NC with his wife Dawn. They have two adult daughters, Brooke and Kenley.
Ken is a valued and welcome addition to the Wilson Brothers Team!