Wilson Brothers Milling And Trucking Company strives to set the standard of excellence in our industry by providing service that exceeds our customers' expectations while offering our employees rewarding opportunities in a safe work environment, understanding that they truly make our Company great.Hauling over 20,000,000 pounds of freight weekly in the Continental United States, we give superior service to our customers and assure them delivery of all loads in a safe and timely manner is the first priority of doing business.We are committed to providing excellent jobs, working conditions, wages and opportunities, in exchange for loyalty, initiative, skill, care and effort. We offer a comprehensive – competitive benefit package.
To learn more about transporting freight or employment opportunities, call 919.837.2131 or come by our office at 20412 HWY 902 Bear Creek.

Our goal is to become the best in our industry, not the largest, but second to none in customer service, reliability and dependability.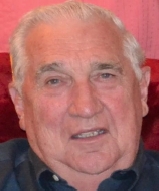 Jerry David Wilson
June 12, 1944- January 3, 2018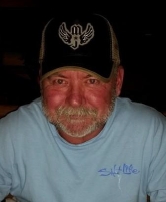 Michael Alexander Wilson
August 5, 1960 – January 3, 2018
But you, man of God, must pursue righteousness, godliness, faithfulness, love, endurance and gentleness.
1 Timothy 6:11
For obituaries, please see
http://www.joycebradychapel.com/listings
Additional office space In February 2011, Wilson Brothers added a modular office Unit to create additional office space. In April 2011, a Driver's Lounge, Paper Work Office, and Shower Facility was added. At the same time, a new three acre Parking Area was added to provide parking for all the Wilson...